It is beginning to get cold here in Harrisburg, Pennsylvania, and that means winter weather is finally coming! The real question is - What should we be keeping in our cars to help free a stuck vehicle? The Turner Kia team can assist!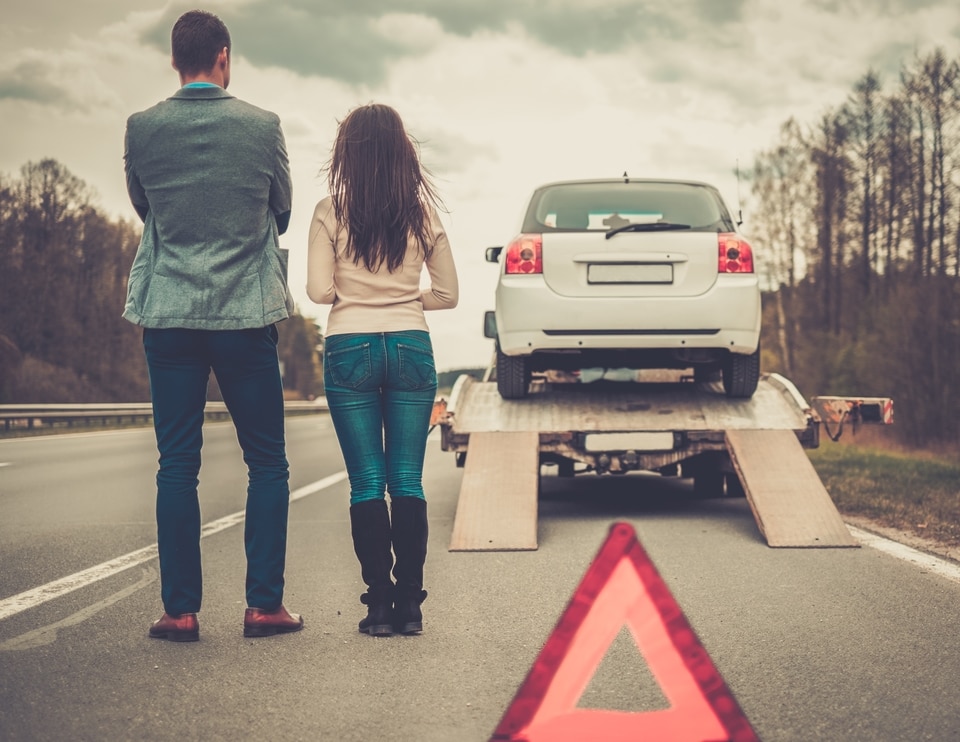 The three most common go-to substances for getting your Kia out of a slippery predicament are rock salt, kitty litter and sand, all of which have their merits. Rock salt is great for your driveway and sidewalks but does not perform quite as well in a stuck vehicle situation. It melts ice but doesn't give you much grip.
Kitty litter does not melt ice like rock salt but it provides great traction in icy conditions. Of course, it also does absorb water, leaving a nasty mess to clean up later. Sand is normally the best choice. Its grittiness allows for great traction, but it does not leave the muddy mess that kitty litter will if not cleaned up.
For more winter driving tips, and to make sure your vehicle is ready for the winter months, contact Turner Kia. We would be happy to assist you.